How to Advertise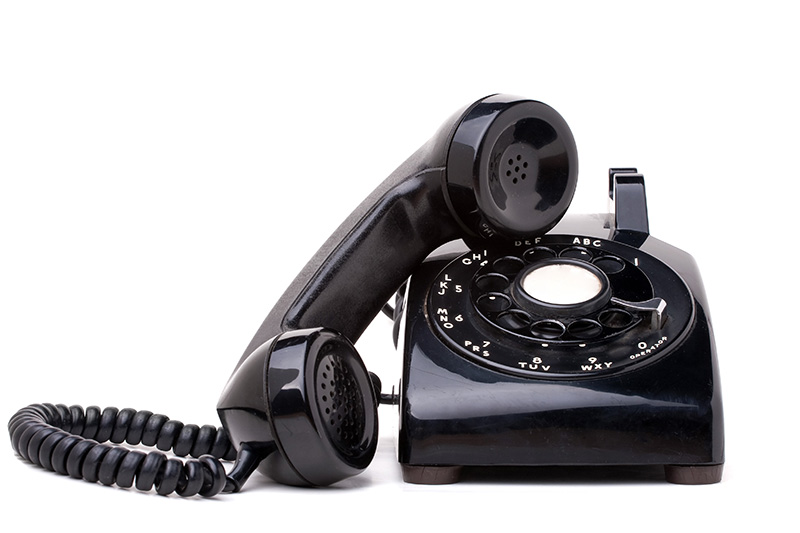 "Doing business without advertising is like winking at a girl in the dark.
You know what you are doing, but nobody else does" – Steuart Henderson Britt
And it's true…. you can have the greatest product in the world but if nobody knows about it, you will never sell it!
Also advertising is very much about product awareness, that's why the most famous brands still do it:
Coca Cola are probably the most famous brand in the world, but they continue to advertise because they know they have competition…. and when you reach for drink they want you to remember them and not Pepsi!
But one thing that is a myth is that advertising has to cost a fortune, let us prove to you that effective advertising can be affordable as well!
If you would like to discuss advertising with us please call us on 01473 351270 for an informal and we promise no pressure chat.
Call us today and together let's make sure your business is not left in the dark.